We understand that every flow control solution challenge is an opportunity to engineer a better working system.
Engineering a better flow control solution for all your manufacturing needs
The Massey Company works with businesses who provide many of the items you see and touch everyday: from plastics to paper to medicines. For more than 95 years, The Massey Company has been known for technical application expertise in valve automation, the fabrication of corrosion resistant piping solutions, process instrumentation and safety products.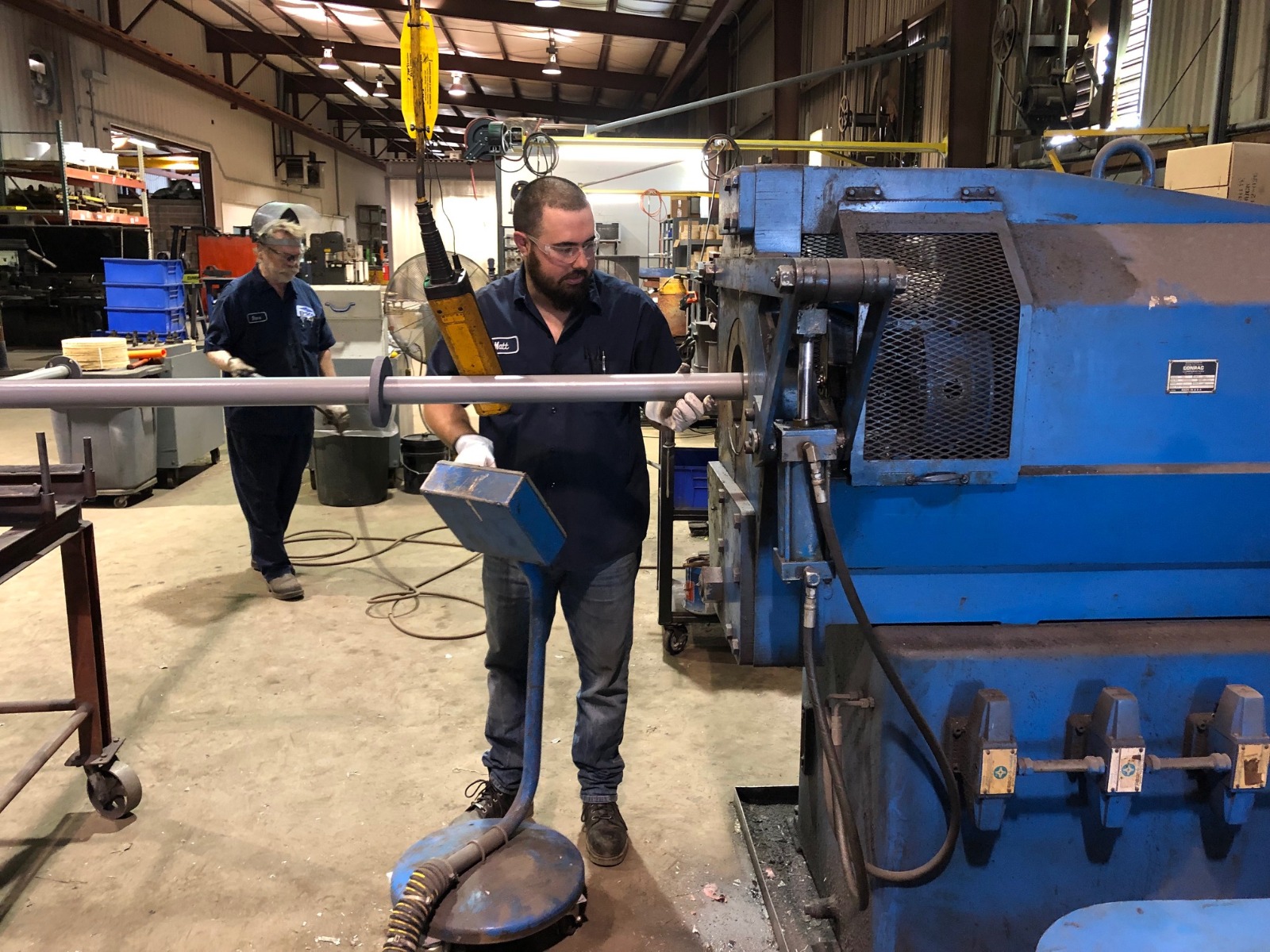 Corrosion-Resistant Lined-Pipe Fabrication
We know it won't work efficiently if it's not custom-fit to facilitate your processes –by size, by a complete range of corrosion-resistant materials and by guaranteeing on-time delivery. Our custom solutions and service are designed to give you a competitive edge.
We want to customize a flow control solution for you.
Discover better working solutions for valve automation, corrosion resistance, instrumentation, heat tracing and more. We deliver custom control solutions you can rely on. Let's talk!